The Haunting Of The Lady Jane


Our associate Kemal Yilidrim is busy in preproduction to shoot his feature film later this year. The film is financed by fans through a successful kickstater project. Find out who's in it here!

Insemination
We are busy creating a new experimental film based on our two films ABDUCTION 1 &2. This is to be a horror/comedy animation with quite graphic content about a young woman and her experiences of being abducted by alien grays,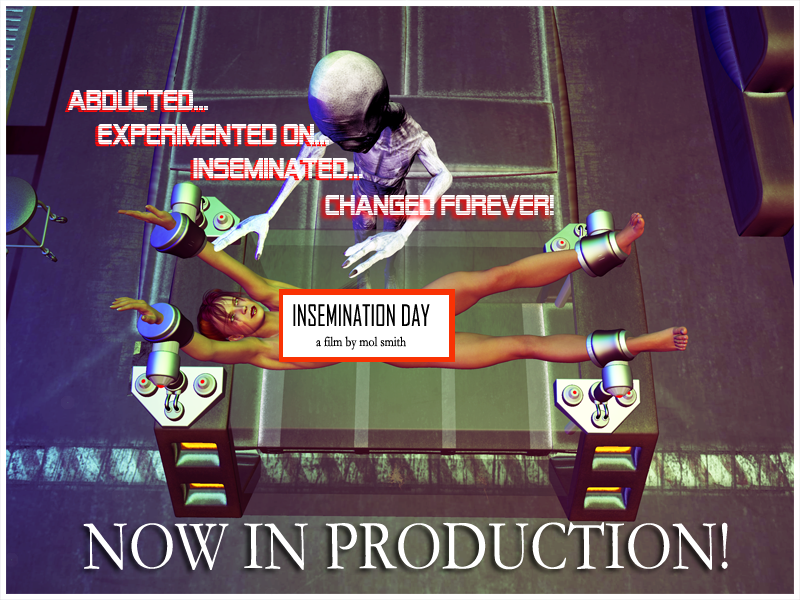 Old Cult Movies
We are also busy cleaning up the resolution and viewing quality of many old cult movies. Some are already loaded and can be viewed ib our online cinema. Lots more to load yet.